Learning new skills can help boost your self-esteem, connect you to others and enhance your CV. Our local adult learning providers offer a variety of courses, so now is the time to start looking for a course that meets your needs.  Please keep checking our website as we update our pages on a regular basis.
Take a step towards learning today
If you're looking to change career, develop new skills or meet new people, search 2aspire to find a course that's just right for you.
The wide range of courses available take place in the day and evening throughout the week, at a range of venues all over the county.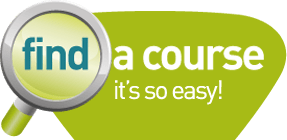 Interested in Adult Learning?
For information on all learning courses and the Learner Support Fund email:
info@2aspire.org.uk