Learners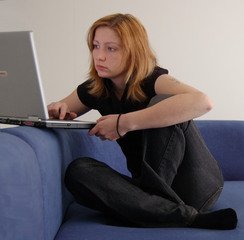 Once you have enrolled onto one of our courses our support doesn't stop there. We understand the challenges many of our learners have juggling attending our courses with looking after a family or trying to balance learning something new around work. So it's no surprise that from time to time you can't find that piece of paperwork you're looking for or have forgotten something your tutor told you. Our learner page has all that important information and more at your fingertips.
We all need a helping hand at some point in our lives. Sometimes it's a push in the right direction and at other times we need more specialist support. Whatever your needs are, we can help you. Follow the link to our Learner support page to find out how to get help if you have a learning or financial difficulty or just want advice.
We know how hard our Adult and Family Learning learners work to achieve their goals and recognise the determination some of them have in overcoming individual challenges. Read the stories of our Learners of the Year and some of our inspiring parents who we've met on our Family Learning courses.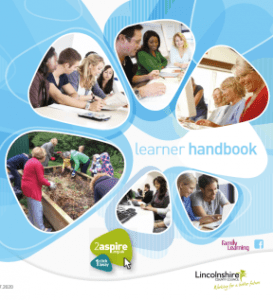 We know that sometimes when you start on a new adventure it's not always so easy to get started and remember what you need to do or where to find it. Our Learner Handbook has the information you need about attending courses, ideas about what to do next or contact information for other services around the county.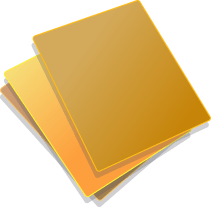 Find our policies all in one place for you to keep up to date with the latest information.