In our Lincolnshire Learners Stay Connected newsletter we look at mindfulness. Feeling positive and calm within ourselves is important for our mental health, something which has been made more difficult recently with so much upheaval in our lives. Mindfulness doesn't remove stress or challenges in our life, but we can give ourselves more choice in how to handle them and a better chance of reacting calmly, by being aware of what we think and how we feel in challenging situations.
The NHS helps you to think of how to develop mindfulness in everyday simple routines such as eating or walking to walk by taking notice of what is around you.
Whatever your learning style https://www.actionforhappiness.org has apps, podcasts or books with ideas of how to start being mindful in our busy lives.
Please take a look at our 'Handy Top Tips' and see a list of websites below that may be able to support you.
Handy Top Tips – Doing what we can – Comforting at a distance
Handy Top Tips – Doing what we can – Structure and Routine
Handy Top Tips – Doing what we can – Stress Relief
Handy Top Tips – Doing what we can – The Emotional Cup
One You Lincolnshire – Free Health and Wellbeing Programmes in Lincolnshire!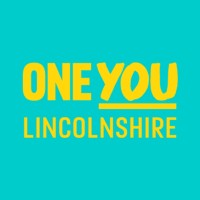 Join a weight loss, exercise, stop smoking and drink less programme, offering support to make small, sustainable changes to improve your health and wellbeing and live a longer, happier life. Sign Up today!
Mental Health Support
Find out the latest advice on managing your feelings and your wellbeing at www.mind.org.uk.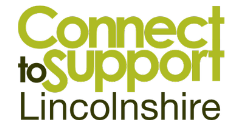 To find information about mental health support near you go to Connect to Support Lincolnshire.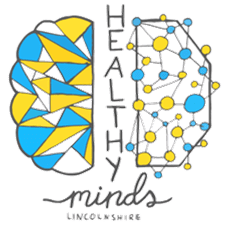 Healthy Minds Lincolnshire have developed a range of online workshops to support children/young people and families learn new strategies to manage a variety of emotional wellbeing concerns. Find a list of their workshops here.
Keeping in touch with people we trust is important for our mental wellbeing. Look at NHS anxiety tips for the facts and advice about how to cope if you are worried about the coronavirus situation.
"If you continue to feel overwhelmed by stress, don't be afraid to seek professional help. It doesn't mean you're a failure. It's important to get help as soon as possible so you can start to feel better." The Family Services Directory & Local Offer is your online guide to services and information on local organisations for parents, practitioners, children, young people, partners and providers.
Read our other Lincolnshire Learners Stay Connected newsletters:
June 2022 – Ready for the Holidays!
Be part of a group…
Stepping Stone Theatre for Mental Health – Based at Trinity Arts Centre, Gainsborough.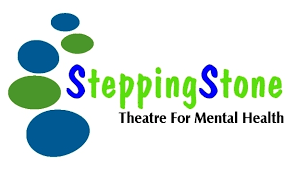 We are a theatre company for the mental health users, carers, health care workers, family and friends. We run workshops and create testimonial plays. We also run workshops for mental health groups" Come and take a look at the website for more information.
And to support you and others….
Action for Happiness – Monthly Action Calendar – Our monthly calendars are packed with actions you can take to help create a happier and kinder world. You can find other language versions there too!