Learning doesn't have to stop when you finish school! There are so many benefits to continuing your learning, which include higher confidence and better health. There are plenty of opportunities to increase your skills and knowledge, which can help at home or at work. Below are some tips and recommended websites, which should support you alongside your chosen learning journey….

YMCA Lincolnshire works with communities and partners to support people at all times of their life to fulfil their potential. This includes through the hard times, when times get tough we are here. We have worked with Barclays to respond to the effects of Covid and have been awarded funds through Barclays Covid 19 Community Aid Package to support people in specific areas of deprivation across Lincolnshire. We are utilising these funds to ensure that the most in need can access these funds.

This fund can be utilised in numerous ways for example, clothes, kitchen equipment, basic living needs, white goods etc… this is not prescriptive list.
The five award areas are Spalding, Gainsborough, Boston, East Coast and Lincoln.  Request must be completed by a referral agency, such as a Social Prescriber, Social Worker, Youth Support Worker, Housing Assistant, Job Centre Adviser, Work Coach, Careers Adviser, Teacher, (again this list is not prescriptive and anyone in a professional capacity can refer).
To find out how you make referrals or to apply for one of the volunteer Co-ordinator roles, visit our website at https://www.lincsymca.co.uk/barclays-hardship-fund/
Recommended Websites
BBC Teach – Skillswise Reading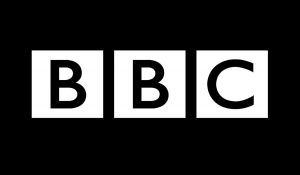 –  Find out how you can read and understand text, skim and scan documents and discover other people's reading habits.
BBC Teach – Skillswise Speaking and Listening –  Become better at expressing your ideas confidently and clearly, as well as listening and responding to other people.
BBC Teach – Skillswise – Maths for adults – Free videos and downloadable worksheets to help adult learners improve their calculation and numeracy skills.
Lincolnshire County Council – Coronavirus support and services
Advice Centre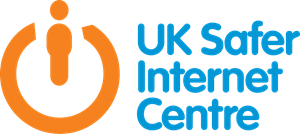 – The latest tips, advice and resources to help children and young people have a safe and positive time online
Money Advice Service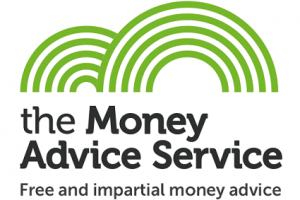 – Free and impartial money advice, set up by government.
Advice and guides to help improve your finances
Tools and calculators to help keep track and plan ahead
Support over the phone and online
Apprenticeships: detailed information