Learning doesn't have to stop when you finish school! There are so many benefits to continuing your learning, which include higher confidence and better health. There are plenty of opportunities to increase your skills and knowledge, which can help at home or at work. Below are some tips and recommended websites, which should support you alongside your chosen learning journey….
Functional Skills English in Lincolnshire for 19+
Free Functional Skills English in Bourne for adults
Recommended Websites
BBC Teach – Skillswise Reading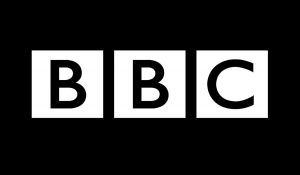 –  Find out how you can read and understand text, skim and scan documents and discover other people's reading habits.
BBC Teach – Skillswise Speaking and Listening –  Become better at expressing your ideas confidently and clearly, as well as listening and responding to other people.
BBC Teach – Skillswise – Maths for adults – Free videos and downloadable worksheets to help adult learners improve their calculation and numeracy skills.
Lincolnshire County Council – Coronavirus support and services
Advice Centre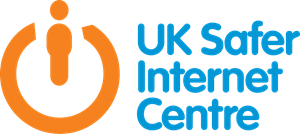 – The latest tips, advice and resources to help children and young people have a safe and positive time online
Money Advice Service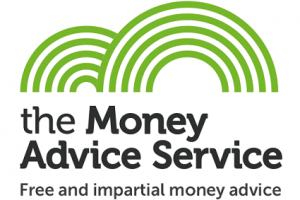 – Free and impartial money advice, set up by government.
Advice and guides to help improve your finances
Tools and calculators to help keep track and plan ahead
Support over the phone and online
Apprenticeships: detailed information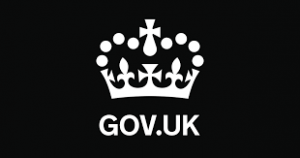 Skills For Life
Would you like to improve your letter writing, feel more confident with spelling and completing application forms?
Would you feel happy if you could check and manage your money, understand percentages and help your children with their homework?
Try Functional Skills qualifications in English and maths! Many adult learning providers offer Functional Skills qualifications – contact your local college to see if they can help you!
Or to see if any are the available with our local adult learning providers click here.
Also you may find that these free online functional skills courses may help
Skills for Life Network – free online functional skills courses
These free online courses aim to provide an introduction to Functional Skills English and Functional Skills Maths at Levels 1 and 2, while giving learners the opportunity to earn digital badges.