Families
Lincolnshire Family Services Directory

This is an online guide to services and information on local organisations for parents, practitioners, children, young people, providers and partners.
Tel: 0800 195 1635
Website: https://lincolnshire.fsd.org.uk
Parentline
Offers advice on any family problems.
Tel: 0808 800 2222
Website: www.familylives.org.uk
Grandparents Plus
Our Advice Service helps kinship carers in crisis to make difficult decisions. Our experienced advisers help kinship carers with their questions on benefits, employment, housing, education, grant applications – and often a shoulder to cry on too.
Tel: 0300 123 7015
Website: www.grandparentsplus.org.uk/
Mental Health
Lincolnshire Partnership NHS Foundation Trust

They provide specialist health services for people with a learning disability, mental health, and drug or alcohol problem.
Tel: 01529 222265
Website: www.lpft.nhs.uk
MIND – for better mental health
MIND provide advice and support to empower anyone experiencing a mental health problem. We campaign to improve services, raise awareness and promote understanding.
Tel: 0300 123 3393
Website: www.mind.org.uk
Rethink Lincolnshire Carer Support
Rethink Mental illness work to support everyone affected by severe mental health illness. Supports carers (family member, friend, partner etc.) and people with Mental Health problems or a Carer with Mental heath issues.
Tel: 01522 536029
Website: www.rethink.org
Samaritans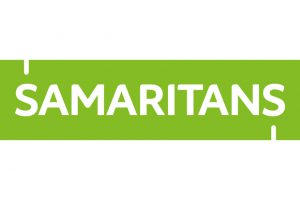 Provides confidential non-judgemental emotional support, 24 hours a day for people who are experiencing feelings of distress or despair, including those which could lead to suicide.
Tel: 116 123
Website: www.samaritans.org
Email: jo@samaritans.org
Relate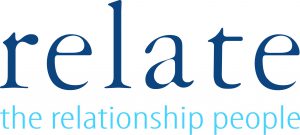 Offers advice, relationship counselling, sex therapy, workshops, mediation, consultations and support face-to-face, by phone and through their website.
Tel: 0300 0030396
Website: www.relate.org.uk
Victim Support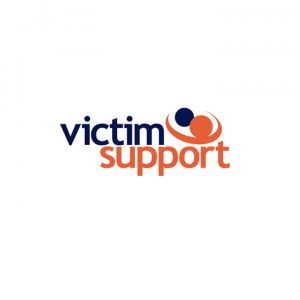 A national charity giving free and confidential help to victims of crime, witnesses, their family, friends and anyone else affected across England and Wales.
Tel: 08 08 16 89 111
Website: www.victimsupport.org.uk
Every-One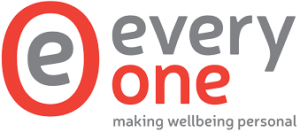 Every-One is a Lincolnshire based social enterprise and registered charity, that aims to work inclusively with everyone, to ensure that every one carer and people that are cared for, are at the centre of their own wellbeing.
Tel: 01522 811 582
Website: www.every-one.org.uk/
General Advice
Citizens Advice Bureau

The service provides free, independent, confidential and impartial advice to everyone on their rights and responsibilities.
Adviceline (England): 03444 111 444
Website: www.citizensadvice.org.uk
Money
Money Advice Service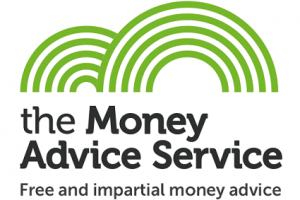 Free, clear, unbiased advice to help you manage your money.
Tel: 0800 138 7777
Website: www.moneyadviceservice.org.uk
Notts and Lincs Credit Union
This is a great place to save and borrow money from.
Tel: 0330 004 0842
Website: nottsandlincscu.co.uk
Jobs & Careers
National Careers Service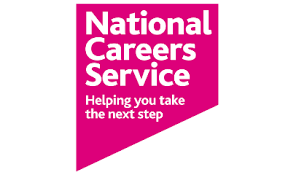 The National Careers Service, for those aged 13 and over, gives high quality advice to those who want to get on in life. It's never too late to re-train or start a new course.
Tel: 0800 100 900
Website: https://nationalcareers.service.gov.uk/
Jobcentre Plus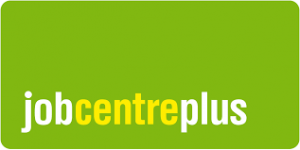 Jobcentre Plus provides a wide range of information and services, like benefits, loans and grants and help with finding a job.
Website: https://www.gov.uk/contact-jobcentre-plus
Starting your own Business
Business Lincolnshire
Business Lincolnshire is set up to help support Greater Lincolnshire based businesses to start and grow. Business Lincolnshire hosts a Growth Hub – a single place to go to for business experts and mentors, support and guidance, grants and finance.
Website: https://www.businesslincolnshire.com/
Learning Disability Support
Dyslexic Foundation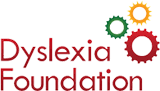 The organisation was set up in 1999 to support Dyslexic people, focusing on those who needed practical support and information in an accessible format.
Tel: 0151 707 1525
Website: www.dyslexia-help.org/
British Dyslexia Association
The British Dyslexia Association (BDA) has been the voice of dyslexic people since 1972. We are a membership organisation working to achieve a dyslexia-friendly society for all.
Tel: 0333 405 4555
Website: www.bdadyslexia.org.uk/
Health Advice and Support
British Heart Foundation
The British Heart Foundation fund over £100 million of research each year into all heart and circulatory diseases and the things that cause them. Heart diseases. Stroke. Vascular dementia. Diabetes. They're all connected, and they're all under our microscope.
Tel: 0300 330 3322
Website: www.bhf.org.uk
OK Rehab
OK Rehab offers drug and alcohol rehabilitation support within Lincolnshire and across the UK. You can also call 0800 326 5559 if you are an individual, family member or friend who has been effected by substance abuse.
Cancer Research UK
Cancer Research UK is a cancer research and awareness charity. They provide information about cancer and run campaigns aimed at raising awareness of the disease and influencing public policy.
Tel: 0300 1231022
Website: www.cancerhelp.org.uk
Diabetes UK
Diabetes UK are leading the fight against the UK's biggest and growing health crisis. It's a fight that involves us all – sharing knowledge and taking on diabetes together. Diabetes UK are here to prevent Type 2 diabetes, campaign for and support everyone affected by diabetes, and fund research that will one day lead us to a cure.
Tel: 0345 123 2399
Website: www.diabetes.org.uk
British Red Cross
The British Red Cross helps millions of people in the UK and around the world get the support they need when crisis strikes. From hiring a wheelchair or dealing with loneliness, to adjusting to life in a new country – we're there when you need us.
Tel: 0344 871 11 11
Website: www.redcross.org.uk