Could your organisation become a Lincolnshire Multiply Champion?
There is an opportunity for local employers (with 5+ employees) and community groups to apply for a £1,000 grant, and to become a Lincolnshire Multiply Champion. This will support numeracy development for employees or individuals within local communities.
Eligible applications that meet the minimum criteria will be awarded the grant on a 'first-come, first-served' basis.
The application form can be found here.
What is Multiply?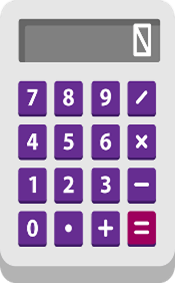 A free fully funded UK government programme for adults (19+ years) to improve numeracy skills over the next 3 years. This can be delivered via personal tutoring, digital training, & flexible courses for individuals, businesses, and community groups. Improved maths skills can help individuals to gain employment, career progression, or to progress to further study. It also helps manage household finances, help children with homework, understand media facts, earn higher wages, and have better health and wellbeing. Improving employee maths skills means businesses are more productive / profitable and retain staff, plus the opportunity to achieve numeracy skills to access Apprenticeships.
A Lincolnshire Multiply Champion is:
An organisation that recognises the importance of Maths, and its application at work, and in everyday life.
Prepared to promote and support numeracy development either within their workplace and/or within the wider community.
How Might a Lincolnshire Multiply Champion Use Their £1,000 Grant?
For dedicated staff time to understand and address any numeracy levels or barriers (e.g., a numeracy needs analysis, or specialist training support for a business numeracy need)
To promote numeracy development within the workforce or community
To pilot innovative approaches (e.g., a lunchtime learning club funding provision of catering)
How Can I Become Involved with Multiply?
Further information on the Lincolnshire Multiply programme can be found on: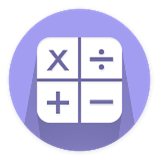 www.2aspire.org.uk/home/multiply/
Or check out the latest Multiply Champions Newsletter